Hospice of Rockingham County is now
Ancora Compassionate Care
About Us
Providing quality care since 1987, ANCORA Compassionate Care is a community-based, mission-focused hospice and palliative care provider - and the only full-service provider based in Rockingham County.
The majority of patients that we care for live in Rockingham County but ANCORA Compassionate Care also serves patients in Caswell, Guilford, and Stokes counties. With several hundred years' collective experience in the hospice field, our staff is extremely knowledgeable and skilled in providing end-of-life care.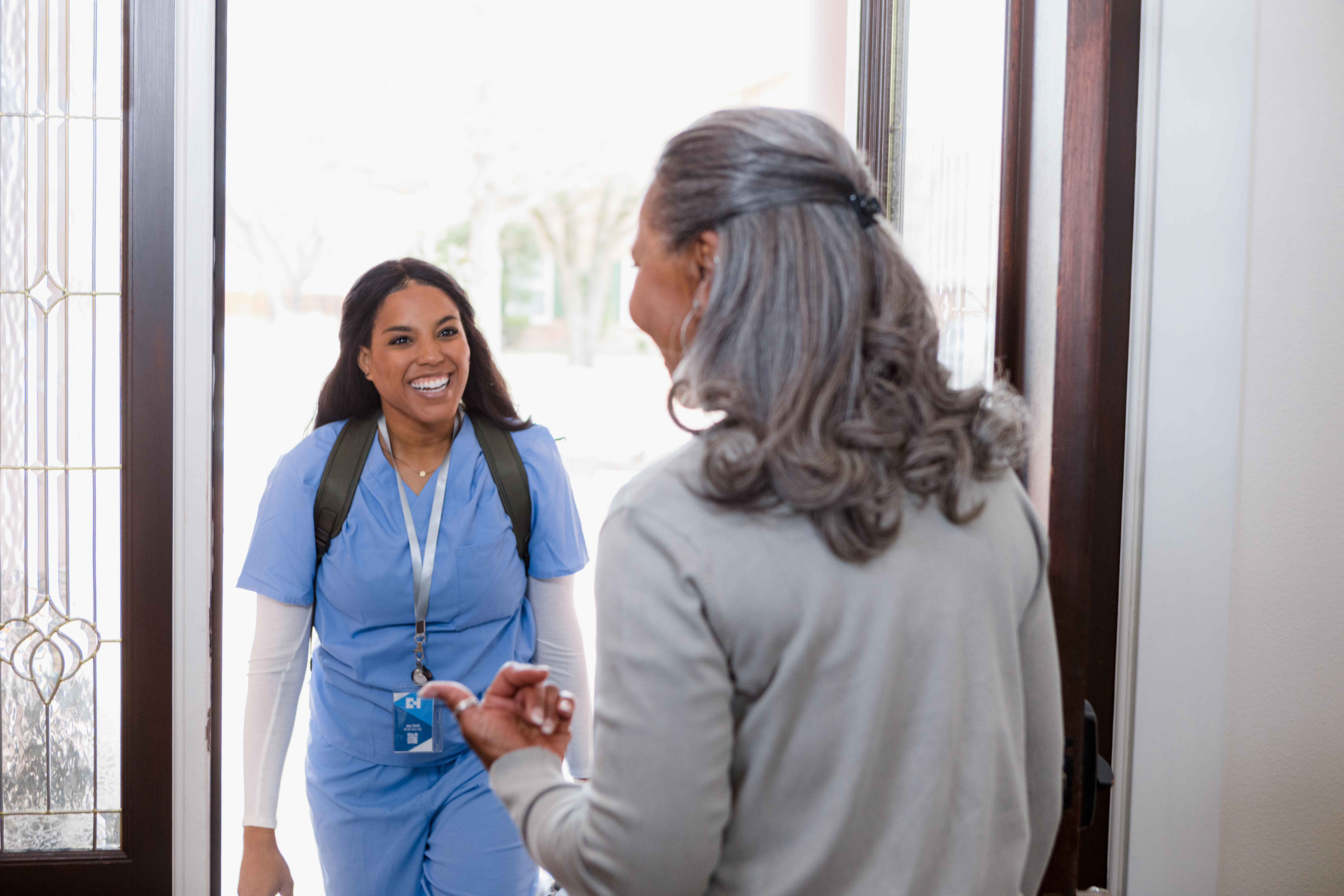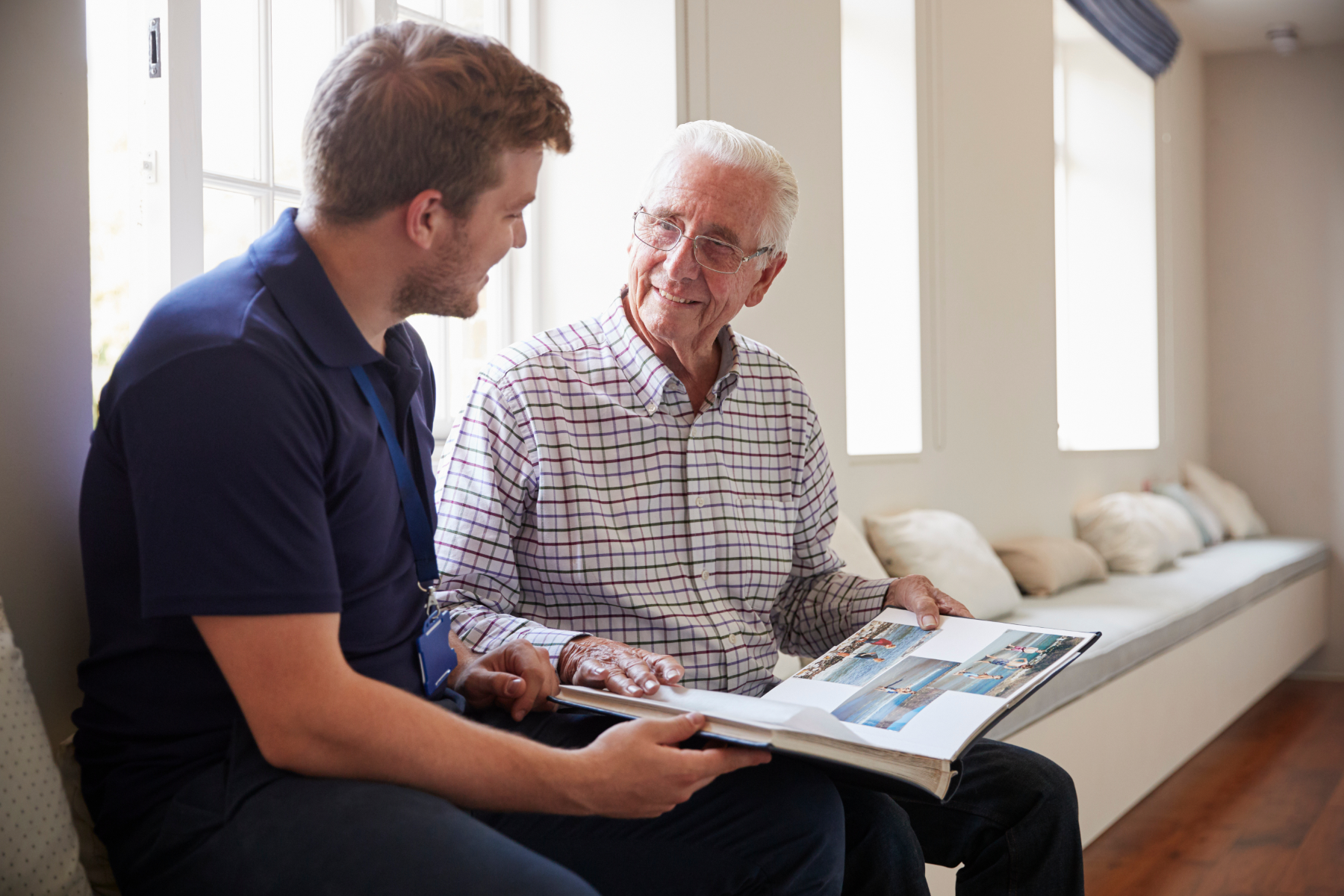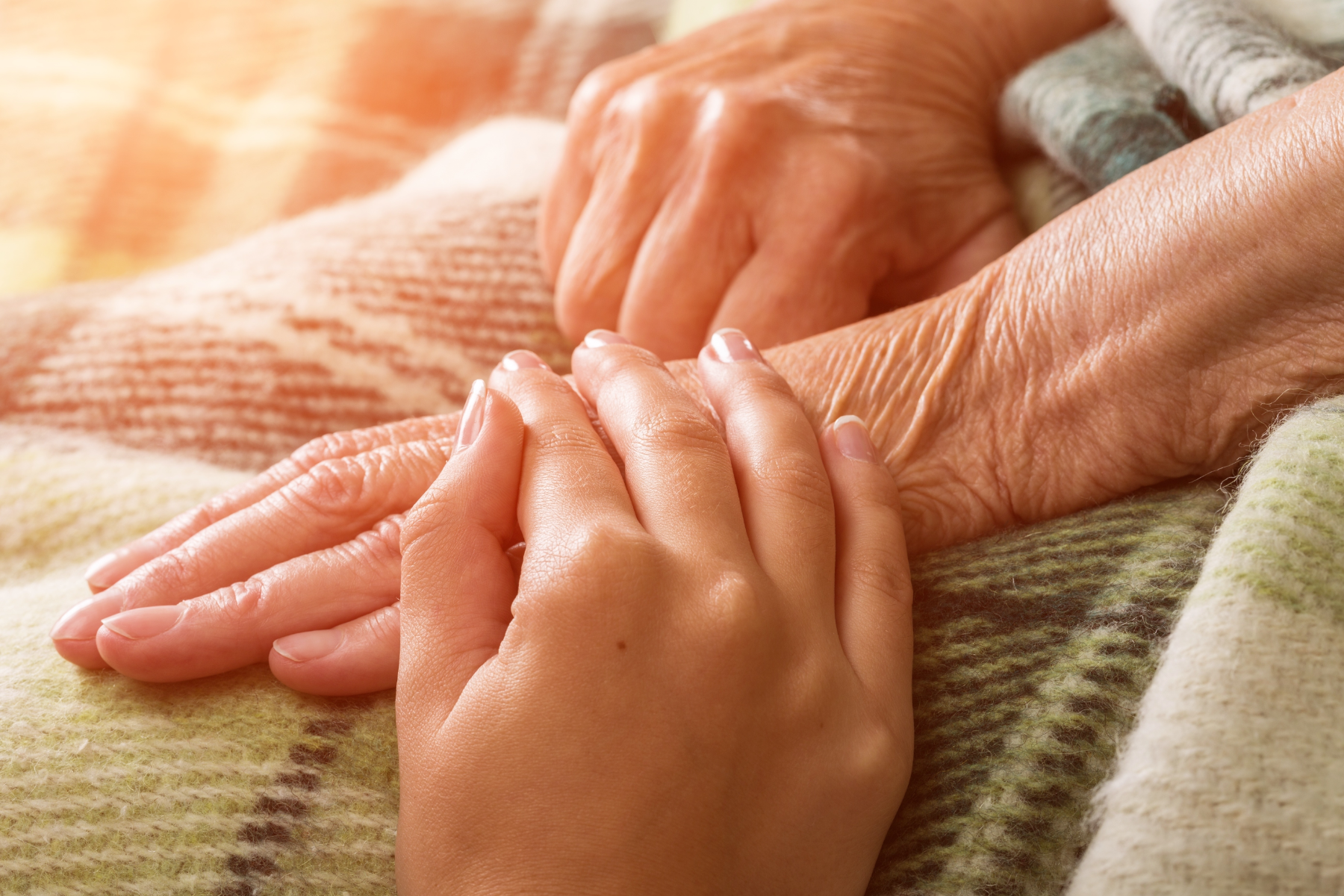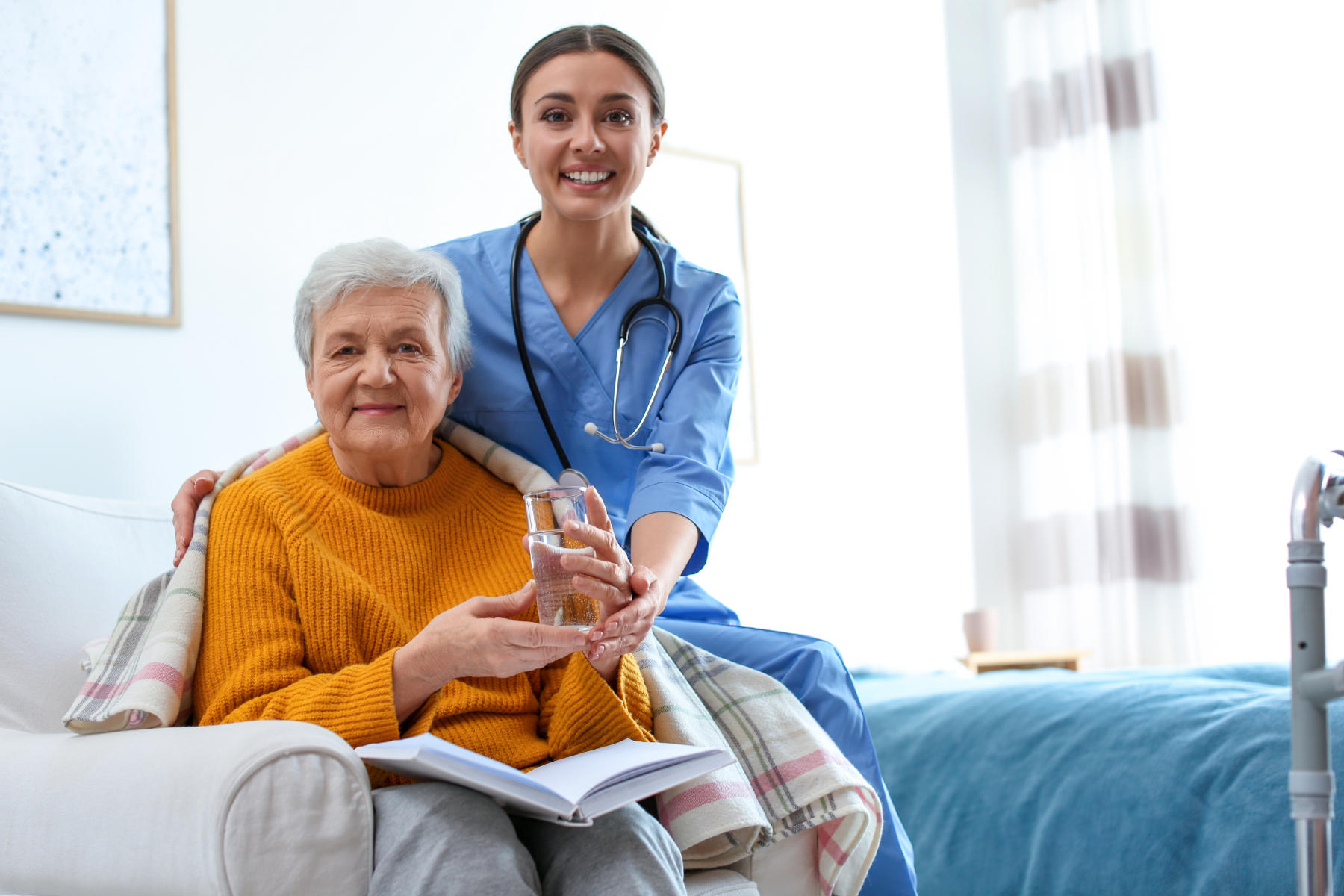 Donate
ANCORA Compassionate Care is very proud to say we have never had to turn away a patient due to a lack of insurance coverage or ability to pay. We would be unable to make this claim, however, without strong community support in the form of gifts and donations to offset the cost of providing patient care and bereavement support to the Rockingham County community.
ANCORA Compassionate Care is a 501(c)3 non-profit organization, therefore donations are tax deductible to the extent allowable by law.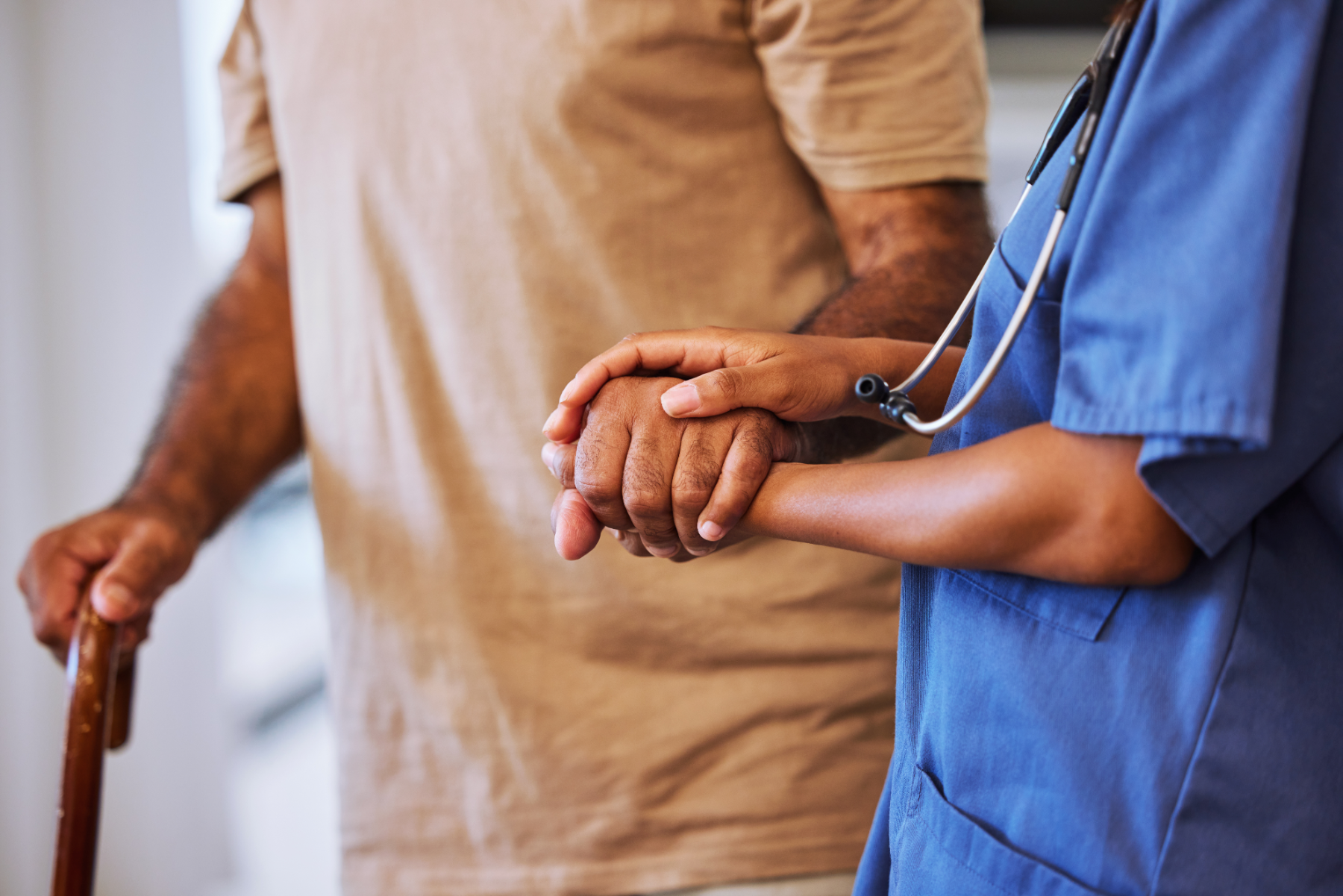 Our pavers offer a unique and lasting way to honor and /or memorialize a friend or loved one by way of engraved brick pavers. Our Memory Garden consists of areas covered with brick pavers to compliment our landscaping. These 4″x8″ pavers may be inscribed with up to three (3) lines of text; each line can contain no more than 18 letters and spaces. The brick pavers may be purchased for $125/each; special symbols, such as a heart, are an additional charge of $10.00 each.
If you would like to print out a form, with worksheet included to help you in designing your paver, please click here.
In-Kind Donations:
ANCORA Compassionate Care does accept in-kind gifts. Examples are durable medical equipment (hospital beds, wheelchairs) or patient supplies (adult diapers, hospital gowns, nutritional supplements such as Ensure or Boost). For a copy of our wish list of specific items, please click here.
If you would like to order items from our wish list on Amazon, please click here.
United Way:
Donors often inquire as to our United Way Identification Number in order to designate their donations. Our United Way ID number is 5253.
Click here to donate through United Way of Rockingham County.
Other Giving Opportunities
Mail-in Donations: Download our mail-in form and mail to ANCORA Compassionate Care at PO Box 281, Wentworth, NC 27375.
Telephone Credit Card Donations: Call the office at (336) 427-9022 and make your MasterCard or VISA donation via telephone.
Host a Fundraiser: Often, groups and individuals express their desire to host a fundraiser on ANCORA Compassionate Care's behalf. Please click here for our fundraising guidelines.
Stocks/Securities: to make a donation of stock or other securities, please call Jill Tate at (336) 427-9026 ext: 123 for broker details.
Planned Giving: There are several methods of executing planned gifts. You may make a bequest naming ANCORA Compassionate Care in your will, name ANCORA Compassionate Care as beneficiary of a life insurance policy, make a gift of real estate, or establish a charitable lead trust or a charitable remainder unitrust and/or annuity trust. You should always discuss financial and estate issues with your accountant and/or attorney in deciding what is best for your situation.
All gifts will be acknowledged to the donor and memorials will be acknowledged to the family.
Now supporting HRC is as easy as surfing the internet, clipping coupons, or shopping online!
CommonKindness.com is an on-line coupon site. Each time our supporters redeem printable grocery coupons or use online discounts from this site, they generate funds for HRC. CommonKindness shares 20% of funds received with charities and causes of the consumer's choice at no charge to the charity!
Goodsearch.com is a new Yahoo-powered search engine that donates half its advertising revenue, about a penny per search, to the charities its users designate. Use it just as you would any search engine, get quality search results from Yahoo, and donate to Hospice of Rockingham County, all at the same time!
GoodShop.com is a new online shopping mall which donates up to 30 percent (30%) of each purchase to your designated cause. Hundreds of great stores including Amazon, iTunes, Target, Gap, Best Buy, eBay, Macy's, Barnes & Noble, and even travel sites such as Expedia & Travelocity have teamed up with GoodShop and every time you place an order, you can support Hospice of Rockingham County. Shopping and philanthropy - a great combination!
Simply go to http://www.commonkindness.com, www.goodsearch.com or www.goodshop.com and enter Hospice of Rockingham County as the charity you want to support and then search or shop or clip coupons as you normally would - what could be easier?
INKIND DONATIONS
We often have civic clubs and church groups ask for a list of items they may collect and donate. Below is a partial list of items but for a complete, printable list, please click here. If you have any questions, please call ANCORA Compassionate Care at (336) 427-9022.
Wish List Items:
Soft drinks (diet and regular), Ginger Ale in 2-liter bottles
Personal toiletry items: razors, shaving cream/gel, lotion, etc. Travel-sized toiletry items work well.
Clorox/Lysol wipes, Lysol laundry sanitizer, & hand sanitizer
For the courtesy cart: Individually wrapped candy bars, cookies, chips/crackers, peanuts, granola & fruit bars, instant oatmeal/grits
Office supplies: black pens, steno pads, batteries (AA, AAA, D, 9-volt), legal pads