About ANCORA Compassionate Care
Our Mission
"To be a supportive presence for life's journey"
Our Agency
Providing quality care since 1987, ANCORA Compassionate Care is a community-based, mission-focused hospice and palliative care provider - and the only full-service provider based in Rockingham County. The majority of patients that we care for live in Rockingham County but HRC also serves patients in Caswell, Guilford, and Stokes counties. With several hundred years' collective experience in the hospice field, our staff is extremely knowledgeable and skilled in providing end-of-life care. We are Medicare/Medicaid certified, and licensed by the state of North Carolina to deliver hospice services.
As added quality assurance, we choose to be accredited by ACHC (Accreditation Commission for Health Care) and were once again awarded deemed status after our 2021 survey.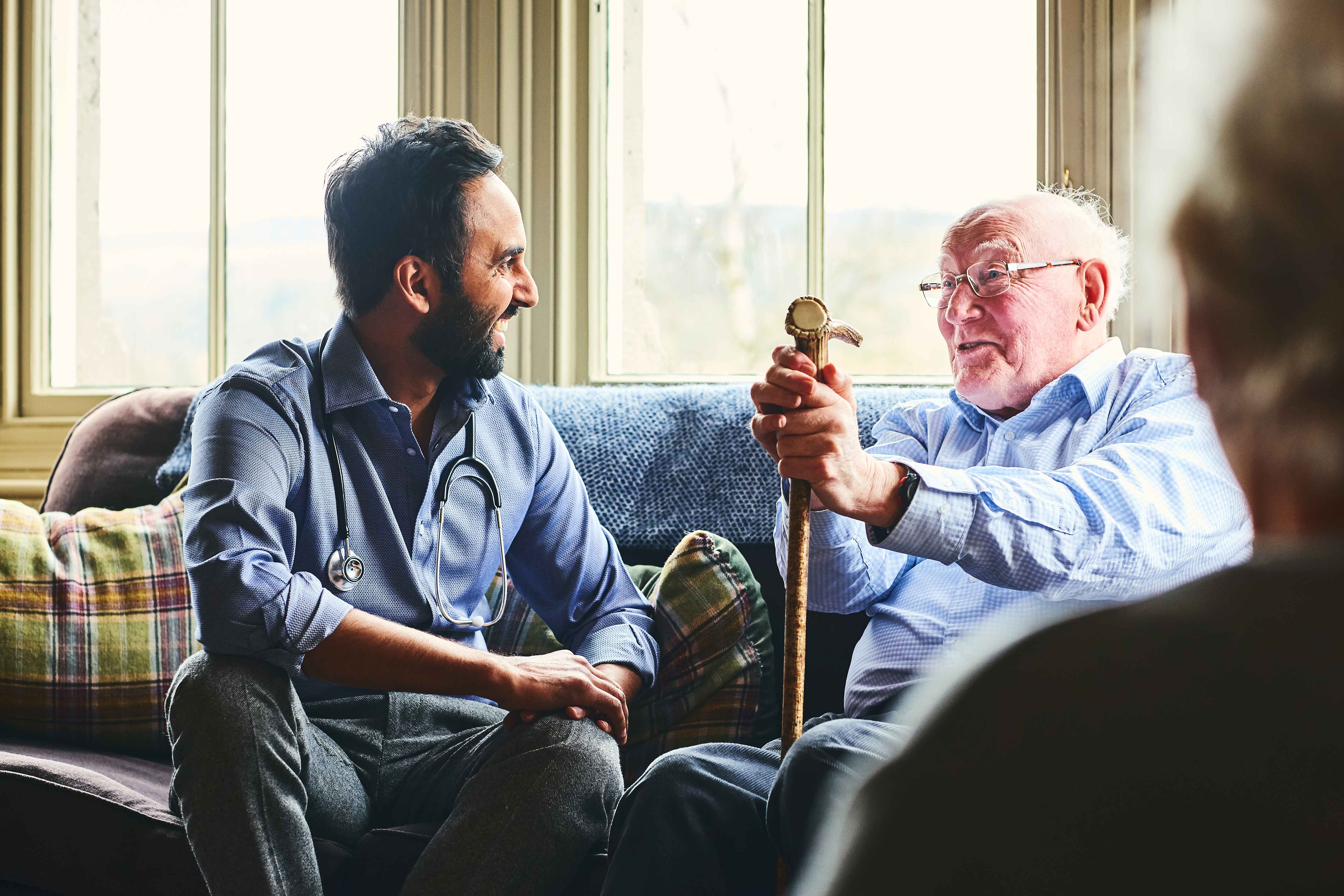 Hospice supports life and exists to help those with life-limiting illnesses live as comfortably and fully as possible. Services may be delivered in patients' homes, assisted living facilities, skilled nursing centers, and in Gibson House, our 8-bed inpatient facility that is conveniently located in the heart of Rockingham County.
Eligibility
Who is eligible for Hospice services? ANCORA Compassionate Care offers its services regardless of a person's age, race, creed, religious preferences, or ability to pay.
Many are under the impression that there is a specific diagnosis/disease required to be under hospice care but this simply is not the case; hospice care is much more focused on a patient's prognosis (i.e. life expectancy).
HRC cares for patients that may have a variety of illnesses, including:
Alzheimer's Disease

End-stage Kidney Disease

Congestive Heart Failure

Cancer

ALS (Lou Gehrig's Disease)

End-stage Heart Disease

Chronic Obstructive Pulmonary Disease (COPD)

CVA (Cerebrovascular Accident, i.e. stroke)

End-stage Liver Disease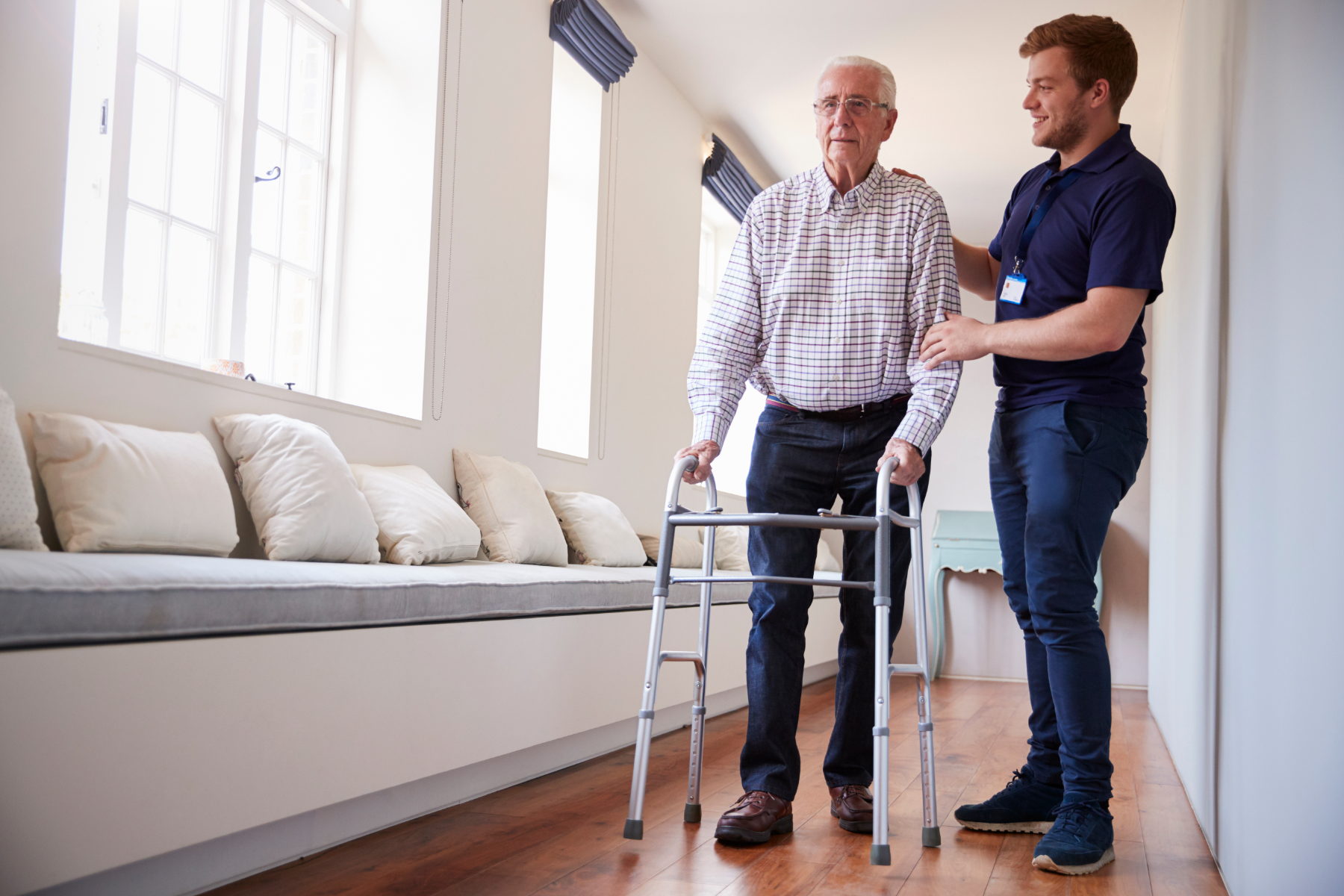 ANCORA Compassionate Care is proud to be a member of

If you or a loved one are seeking hospice or serious illness care from a community-based, mission-focused program but live outside ANCORA Compassionate Care's service area, call 1-844-GET-NPHI (438-6744) for help in locating a provider in your area.